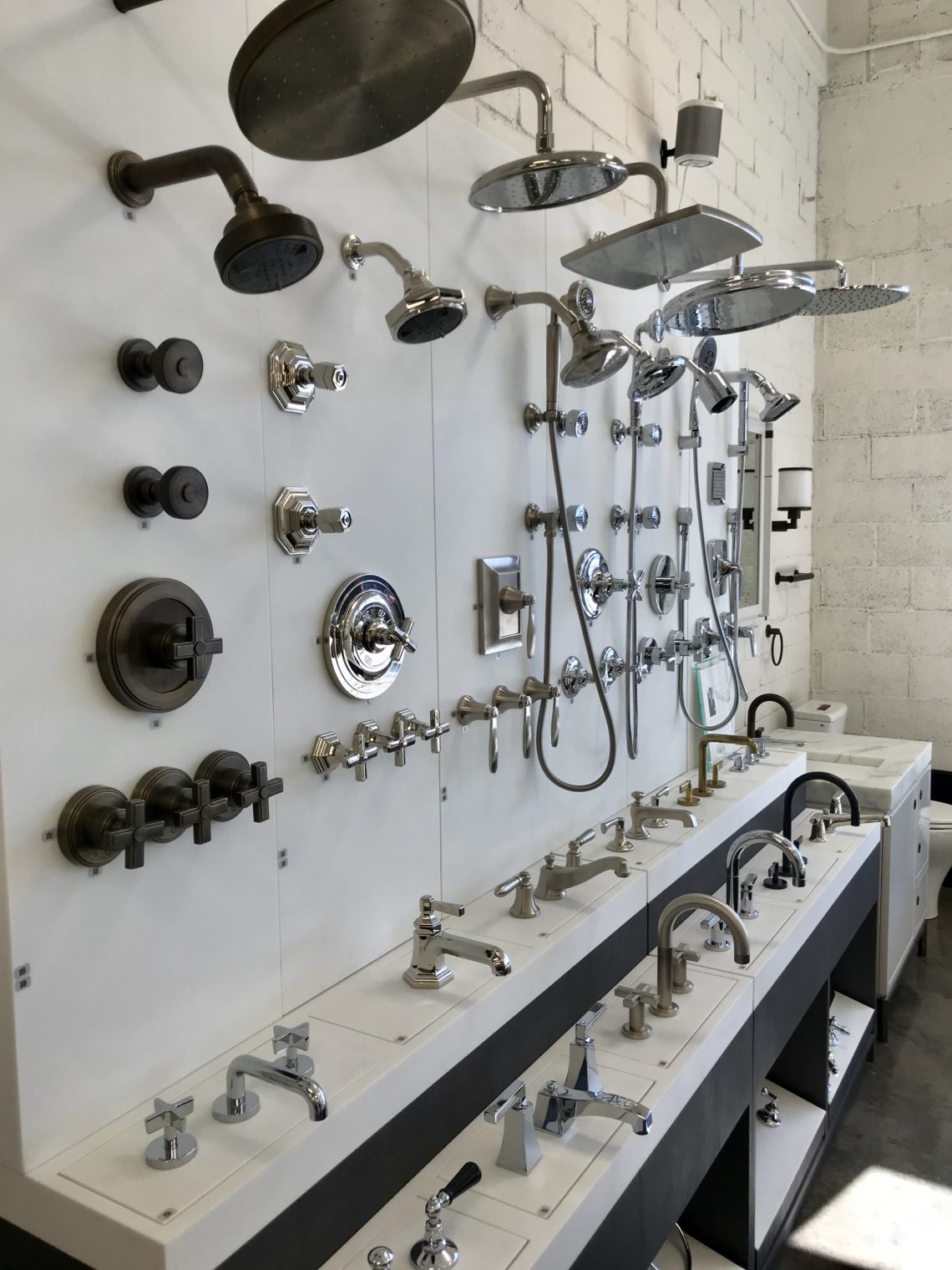 Tubs and taps and toilets
December 6, 2018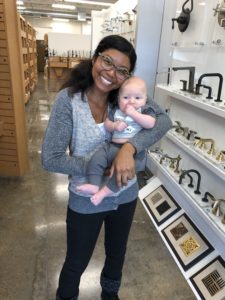 Looking at fixtures was fun. The first (and only) place we went to was The Bath & Kitchen Showplace in the Dallas Design District. We made an appointment with Chris, and she got us off to a really great start. She gave lots of input, offered suggestions, and best of all, she LOVED Noah! He cried for a bit and refused to sleep, because let's be honest, looking at all things shiny is way more interesting. Chris held him for a while and finally rocked his fighting eyes to sleep, so that was helpful in saving both our strength and sanity. Can we add her to our order??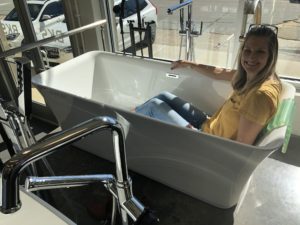 We kicked off our appointment with the freestanding bathtubs because happy wife, happy life. Isn't that what they say? I don't know how you like to unwind, but let me soak in the tub with some bubbles and wine and we'll call it a day. Sylvia Plath got it right when she said, "There must be quite a few things a hot bath won't cure, but I don't know many of them…" Same, girl. Same.
We settled on kitchen, bath, and shower fixtures, looking at everything from Delta and Luxart (their personal brand—same quality for a fraction of the price) pull-downs, single and two handle faucets, tub fillers, shower heads, sinks, and toilets.
[ngg src="galleries" ids="1″ display="basic_thumbnail"]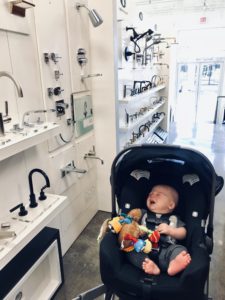 We agreed on most things, like matte black faucets in the downstairs bathroom (with the funky tile), and polished chrome pretty much everywhere else. We liked the chrome single lever handle kitchen faucet (say that 10 times fast) with the white single bowl sink to balance the modern with the farmhouse. "It's transitional," Chris said. I'm still learning what that even means. We both liked the matte black hand shower for the downstairs bathroom and agreed on the shower heads and faucets for the master bath.
It's kind of a big deal being in agreement when there's so much to consider. I mean, take toilets for example. Do we want the one-piece that is easy-to-clean, or should we go with the less expensive two-piece? Soft-close lids? Splurge on those in the high-traffic areas? Round to save space or elongated for more comfort? All very important questions. And that is just for the toilets! We had fun making these decisions though, even Noah thought so.
We will go back through our selections and finalize our order this week. Wish us luck!
XO,
Jenny


You May Also Like
November 20, 2018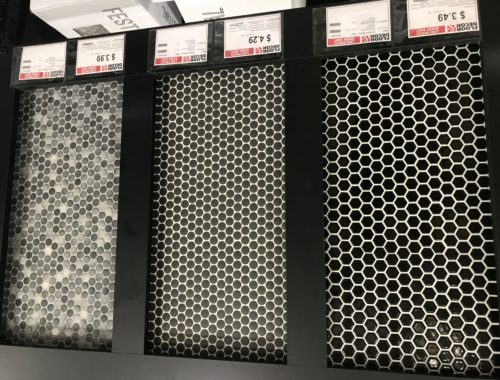 November 28, 2018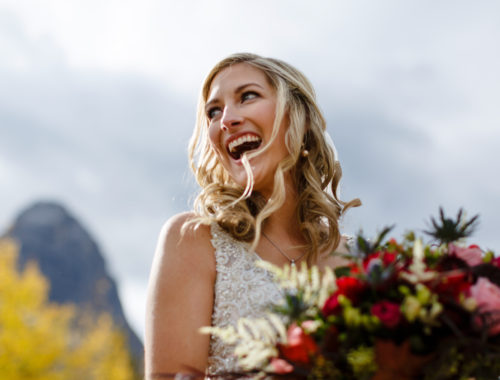 August 30, 2018