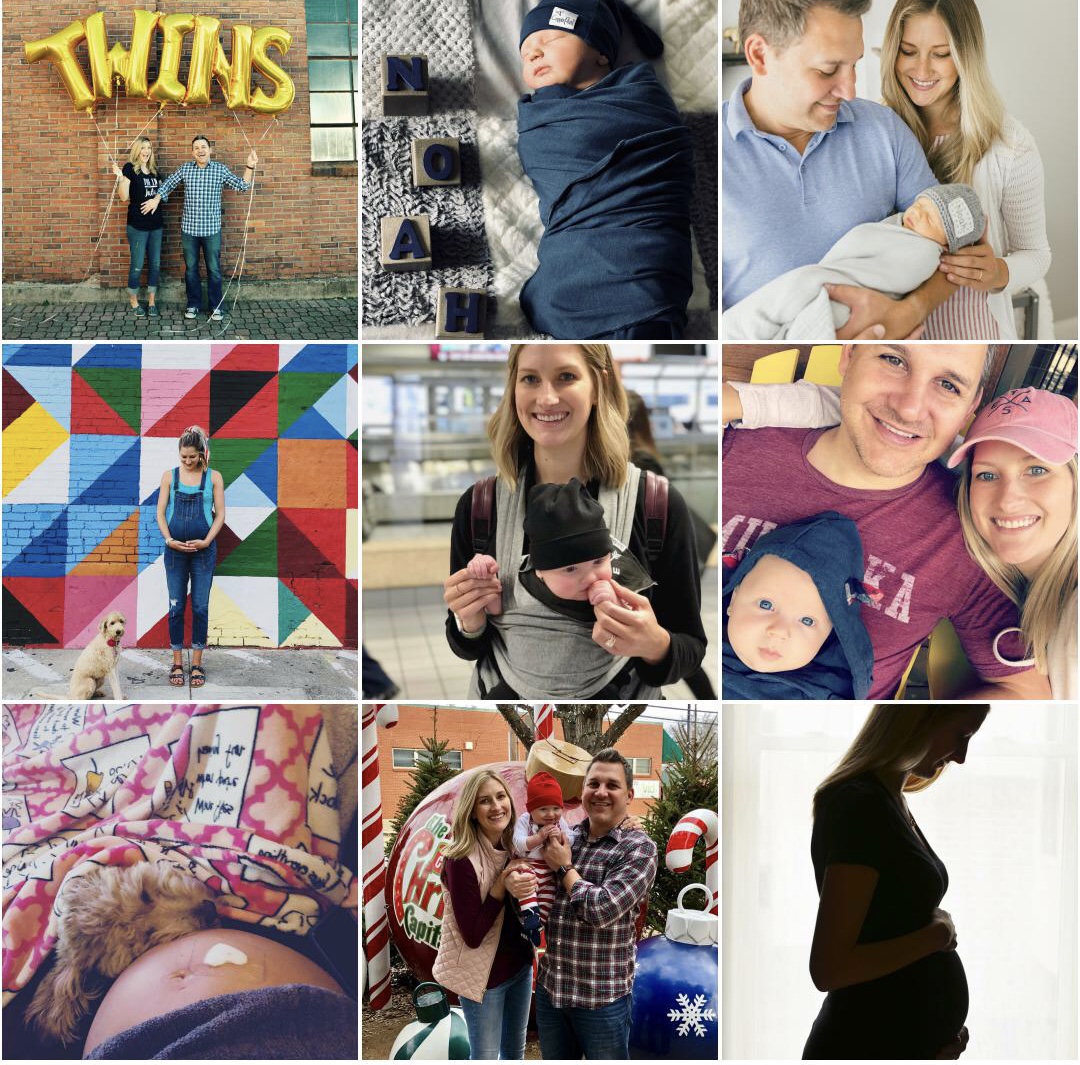 Hit the road, Jack #2018
December 31, 2018
Oh, 2018.
I welcomed you with hope, and you were the best but the hardest year of my life.
You brought love and loss and grief and healing. You brought hardships that strengthened me and experiences that changed me. You brought surprises that excited me and opportunities that await me.
You challenged Aldo and I as individuals, as newlyweds, as parents.
You were full of kindness, openness, thoughtfulness; of steady support and tears and laughter; of family dinners, doctors visits, coffee dates, and sleepless nights.
You were a rollercoaster of emotion and a whirlwind of change. You opened my eyes and my heart to new levels of love and compassion.
You taught me there is no right or wrong way to feel and reminded me that regardless of the plans we make, there are things we cannot control and there is uncertainty in life; you reminded me to have faith.
You stretched (literally) and strengthened me, and I'm a more vulnerable and empathetic person.
You were a tough year and I'm all the better for it, but believe me when I say, I'm happy to see you out.
I welcomed you with hope and I'm leaving you with gratitude, because despite a heavier heart, it's more full than ever before and my list of blessings is endless.
See you in 2019!
XO,
Jenny


You May Also Like
November 20, 2018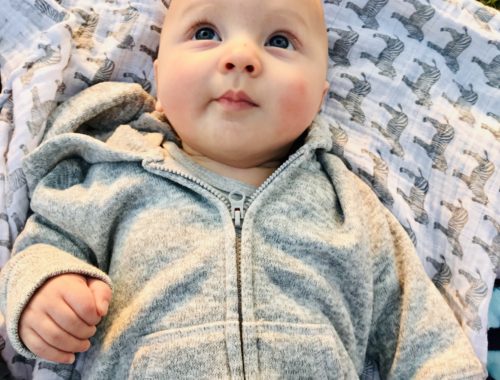 December 21, 2018
January 17, 2019