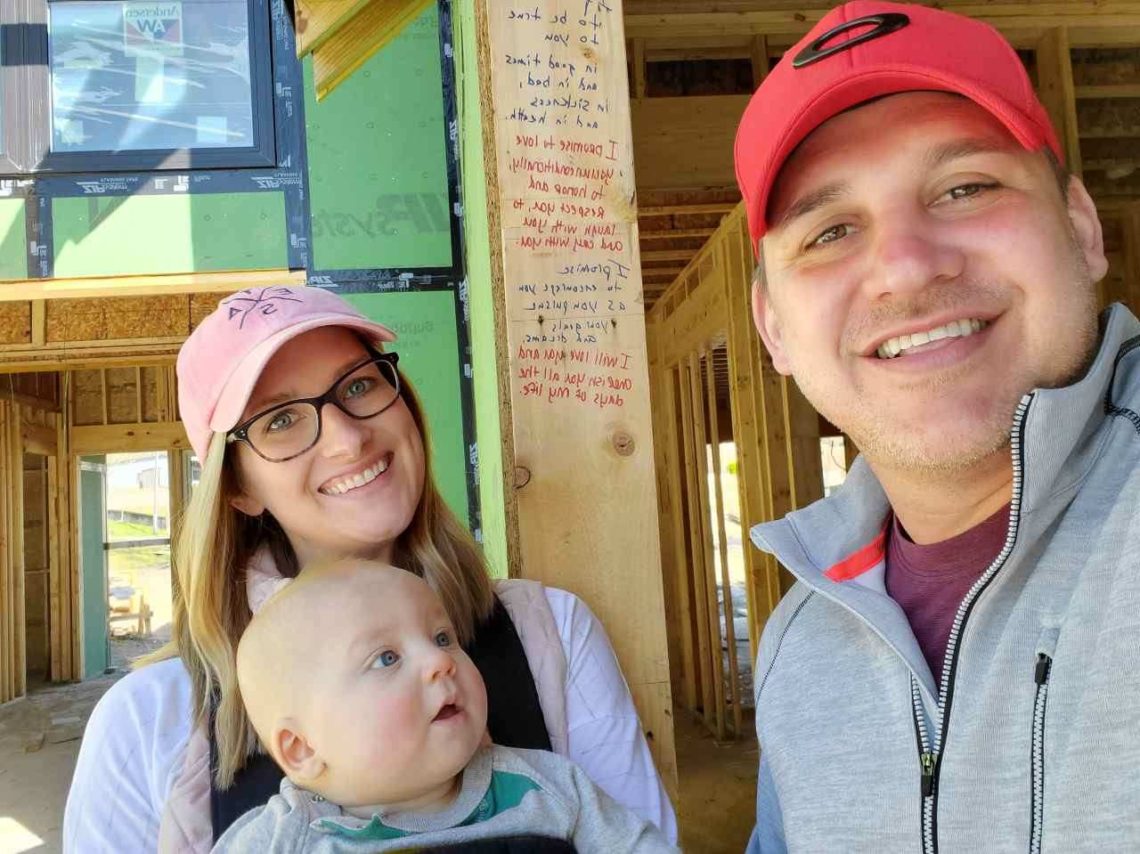 It's written on the walls
May 9, 2019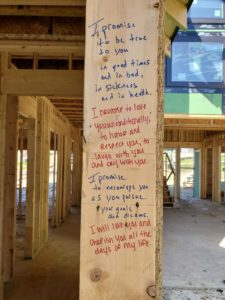 Of all the things that excited me about our house build, signing our walls was at the top of my list. There's just something so strong and withstanding about writing our favorite words on the walls that will surround us. I mean, yes, my love language is words of affirmation, but how can you not feel the love when it's written on the walls?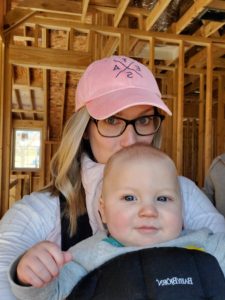 We wrote an Irish blessing on St. Patrick's day, sweet quotes in the bedrooms upstairs, our marriage vows in the master, and a prayer in our main living room. Why not bring in some positive energy to the rooms that will see us day in and day out. They will see our laughter and house our memories. They will hear our arguments and feel our frustration. They will be there for our celebrations and milestones and birthdays. Why not warm them up and make them our own? It's not like I'm at the level of greeting my house every day when I return home, as the KonMari method would suggest – but now that you mention it, should I be?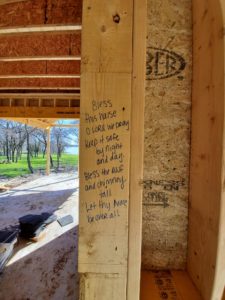 Noah's nursery (you know, the room my parents graciously let us re-do and make his own) is the boy's happy place. He lights up when he's in his room. Maybe it's because it was the one perfectly put together room in my parent's house, cool and spacious, while every other room was in transition, temporarily housing boxes and furniture that doesn't belong while functioning as three rooms in one – like the office/sewing/guest room. But not Noah's sweet room, with his crib and a rocking chair, soft lighting, and a big open floor. It really is laughable, but that boy deserves the world and we are giving it to him. But whether he's playing on the floor, laying on his changing table, or zipped up in his sleep sack, he's bright-eyed and babbling away. I wonder if there are quotes written on those walls, beneath the layers of paint and memories they hold – and secrets too, perhaps?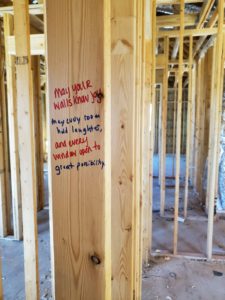 Do you have a favorite room in your house?
XO,
Jenny
You May Also Like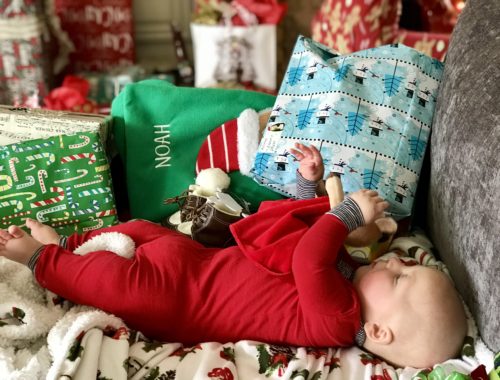 December 30, 2018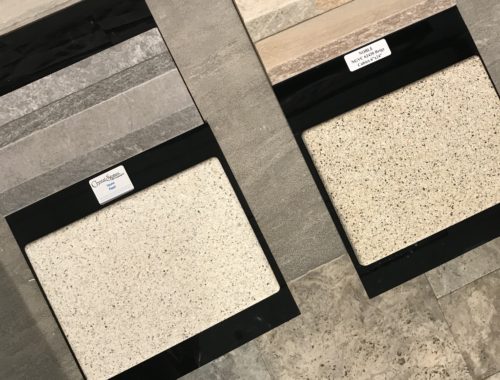 October 12, 2018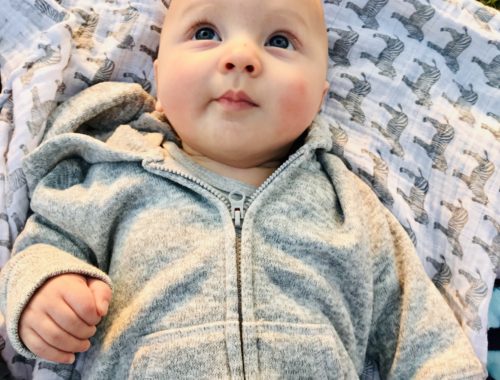 December 21, 2018