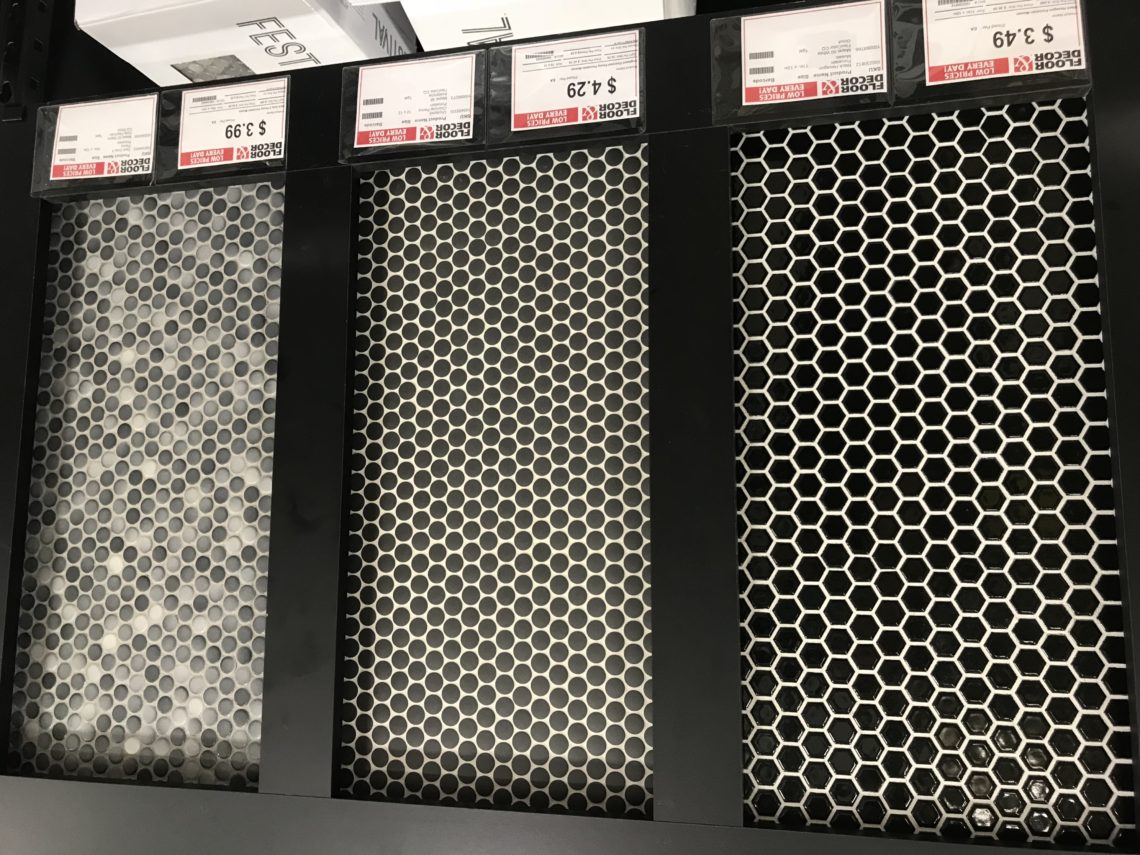 Oh The Places You'll Go
November 28, 2018
Floor & Decor. Ever heard of it?
If you happen to be in the market for new tile and flooring, do yourself a favor and go check this place out. One walk-thru with my mom (she's the one who told me about it) and I was like my husband in virtual reality goggles: completely impressed, amateurishly giddy, and a little overwhelmed in the best way possible. The warehouse is big enough to fit an airplane, with mini showrooms for inspiration and tile options galore, all displayed high enough so you can stand back and really have a good look.
Floor & Decor also offers free design services, of which my mom encouraged us to take advantage. You don't have to ask me twice! If you read my last post, you know we had a "pretty good idea" of what we wanted that fell to pieces… TWICE! We needed help pulling everything together, especially for the upstairs and guest bathrooms.
I made an appointment for Aldo and I to meet with Cheryl the following weekend, and it was the best decision I'd made since eliminating taupe-grey from our color palette. She was passionate, knowledgeable, helpful, and patient as we followed her around the store hauling a load of chaos (stroller, hungry baby that could only be held, needy dog who thinks she's a person) – you get the idea. Did I tell you Cheryl is the best?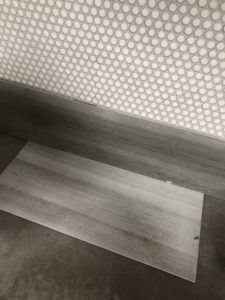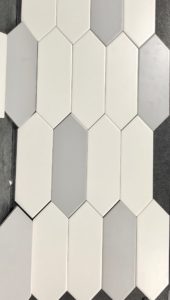 She listened to the ideas we had in mind and helped us pull each room together, including the kitchen, master bath, powder room and laundry room, upstairs bath, and the guest bath. And now as I'm reading that back, I'm wondering how many bathrooms does one house really need? But, that's beside the point.
Some of my favorite suggestions of hers were the penny tiles in the guest bath, a design with grey and white picket tiles over the stove, switching from a gloss to matte finish on the subway tiles in the kitchen, and finally, eliminating the brown-grey hex tiles! I KNEW they were too brown.
Our next appointment with Cheryl is in a few weeks because we're waiting on a different hex sample tile to arrive, and then we will finalize the materials and finishings.
My advice to anyone renovating or building? Take advantage of free design services, even if you just need someone to be a soundboard to your ideas.
XO,
Jenny
You May Also Like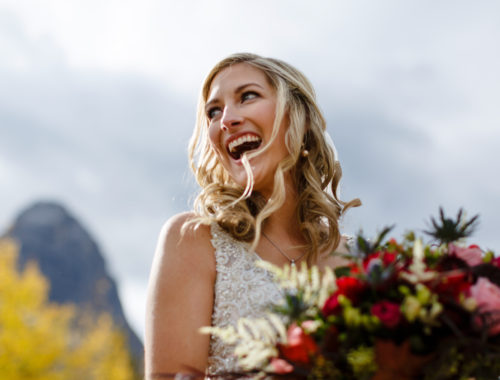 August 30, 2018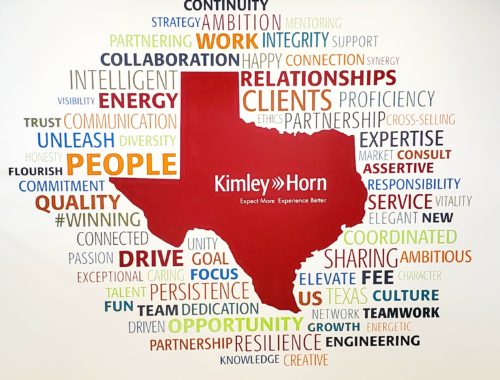 April 10, 2019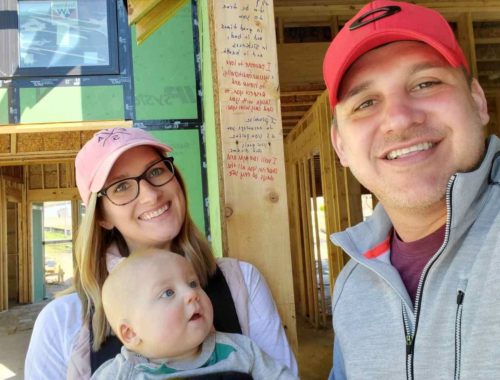 May 9, 2019