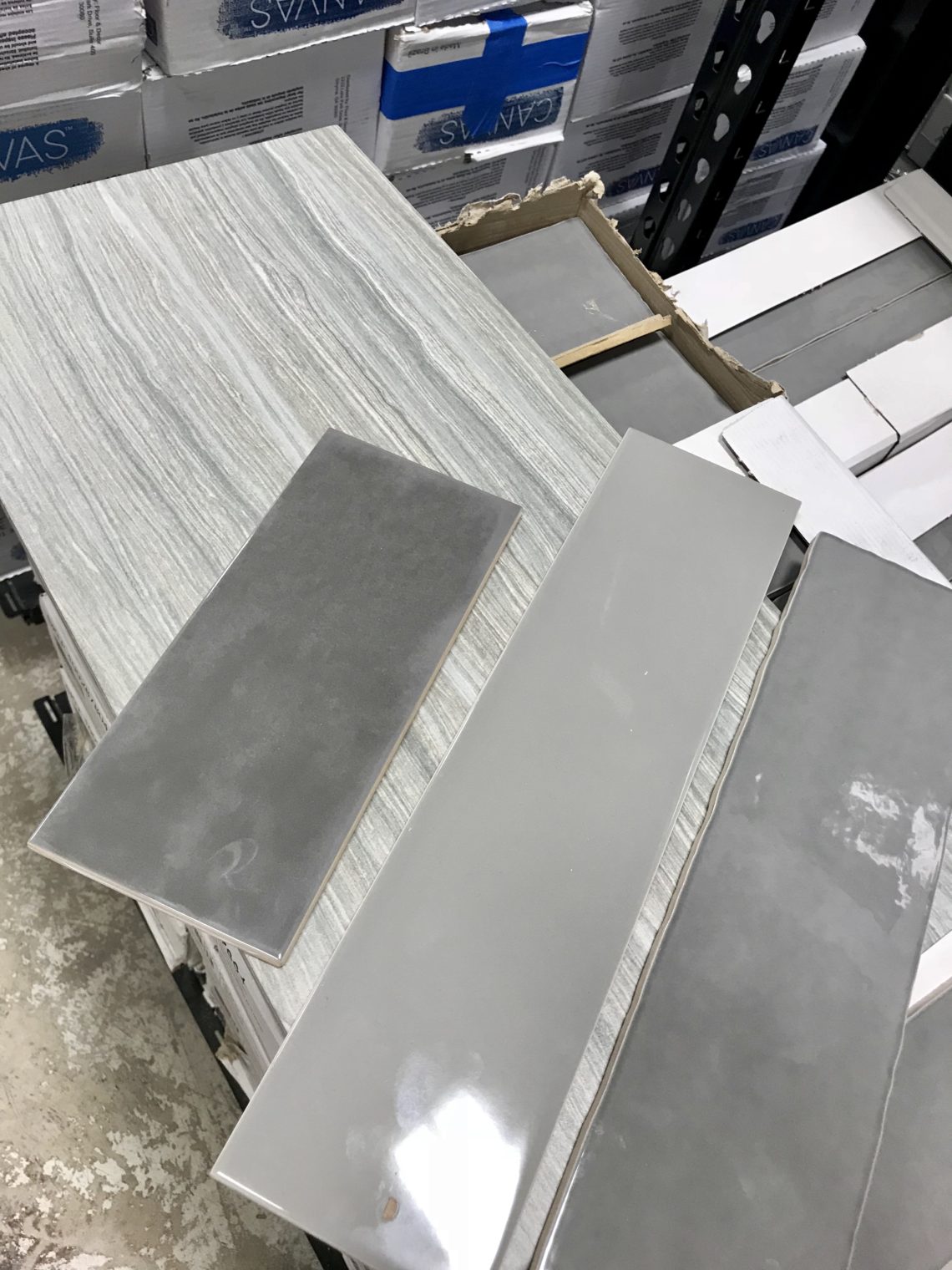 Fifty Shades of Grey (in Fifty Shapes and Sizes)
November 20, 2018
Dealing with delays was not so fun, but picking out tiles and flooring? We're starting to get to the good stuff!
Aldo and I started our tile and flooring journey at ProSource in the Dallas Design District because that's where our builder buys from. Having timed our visit with their twice yearly sale in October, we hoped to knock out some important decisions early and save a few dollars while doing so. We had done a lot of research and found design inspiration from Houzz, Pinterest, and Instagram (hashtag modern farmhouse and you'll find a TON of great looks), so we had a pretty good idea of what we wanted going into it. Grey everything. Subway tile. Engineered hardwood, medium shade with unique grain and color variants. Funky black and white tiles. Hex tiles. Penny tiles. We got this.
Fifteen minutes in and our "pretty good idea" turned in to a "very general idea" as we sifted through tiles upon tiles upon tiles: wavy tiles, rough tiles, smooth tiles, slippery tiles.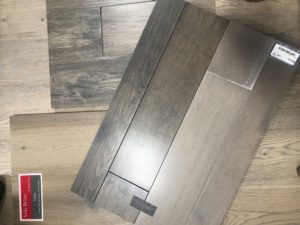 We liked the woman who helped us but could tell she's used to working directly with builders or designers. She was helpful, but also reluctant to offer any suggestions or opinions. We wanted to know what's popular and what's trending, but with every question she asked, we started drifting further and further away from the shore. We were in ProSource for a few hours, and poor baby Noah had gone from his stroller to the carrier to our arms and the car for a feeding and diaper change, back to the stroller. Little guy had come full circle while mom and dad debated over grey grey or taupe grey and all grey or no grey. I mean, can.you.even.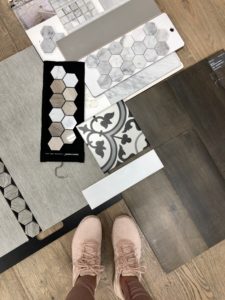 The good news is when we finally left the store (only because they were closing), we had a pile of samples and were back to feeling confident in our selections.
When we got home, we laid them all out and called in my parents for reinforcement. Without telling them our favorites, we asked for theirs. Surprisingly enough, we were mostly on the same page with our opinions! Slowly making our way back to the shore.
This time when we went back to ProSource, we had a very good idea of what we were going to order. Aldo was on his lunch break, so we had to be in and out. Plus, Noah was sick of the store by this point.
We went inside, laid everything out, and I kid you not, we started second guessing everything! "Is the taupe grey really our favorite? Are you SURE those grey tiles don't look too brown? HOW MANY SHADES OF GREY ARE THERE? Can we dim the lights in here; I think its the lighting. Yep, it has to be the lighting." It really became laughable, and we had to just tell ourselves the 5-10% discount is not worth making rushed decisions and regretting them all later.
So, you guessed it: off we went without ordering a single item. Not one. It's time to bring in the professionals. Ya think?
XO,
Jenny


You May Also Like
January 17, 2019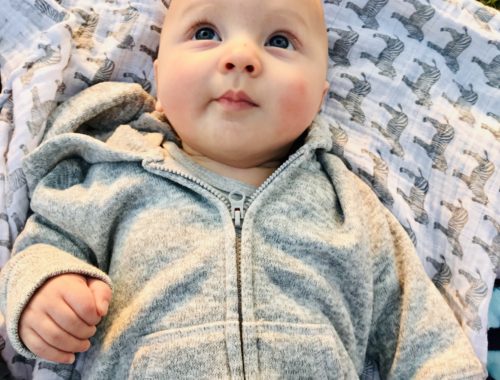 December 21, 2018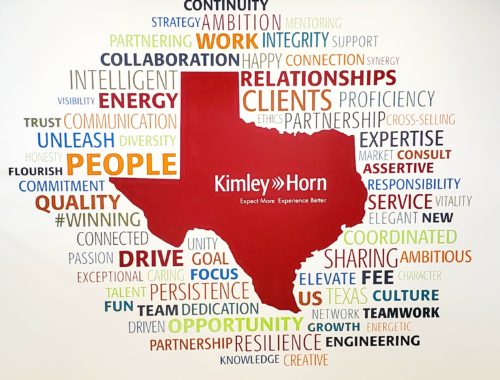 April 10, 2019